Waleed Hashim
Spiritual Teacher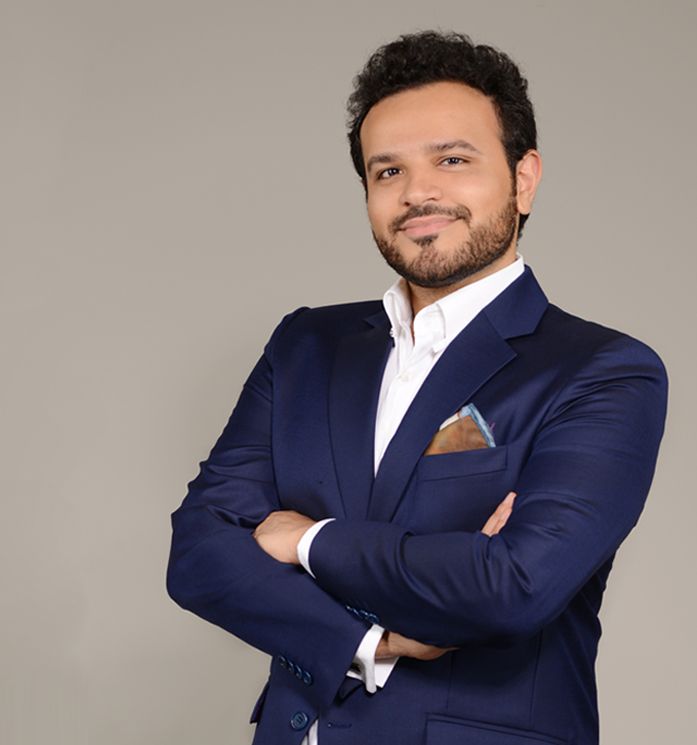 About Waleed
Waleed Hashim is a Spiritual Teacher and Energy Master from the Kingdom of Bahrain whose life purpose is to forever increase his capacity to give and receive love and to learn, teach and expand throughout this journey.
Waleed has been working in the area of spirituality in Bahrain, the Gulf Region and beyond since 2004 giving courses and healing sessions aimed at empowering individuals to connect to their creative energies & authentic selves.
He received his Reiki Jin Kei Do Master certification in 2011, and EnerSense Master certification in 2014 from the International Reiki Jin Kei Do Association in Sydney, Australia and has been publicly lecturing since 2010, and has been working in the Bahrain Positive Energy Center and in the Hidd Industrial Area, Kingdom of Bahrain since its inception in 2011.
Global Recognitions
Waleed holds an LLB Law Degree in English and Welsh Law from the London School of Economics & Political Science (LSE) the year 2000. He continued his studies in Islamic Shariah and having passed the bar exam worked as a Legal Consultant for the Bahrain Government and for various Local and International Law Firms as well as an Insurance Company acting as a corporate, labour and criminal lawyer for 10 years. He drafted law and international agreements for the Kingdom of Bahrain in such capacities. He taught law in various institutes, universities and governmental authorities.
Master Waleed Hashim, together with Master Fawzeya Alsendi - Founder of the Bahrain Positive Energy Center were given an award by the Minister of Health, Dr. Sadiq Al-Baharna, for the Center's efforts in the region and the effects of positive thinking on the health sector in Bahrain. They also both gave workshops twice at the World Government Summit in Dubai, UAE in the years 2016 & 2017 respectively.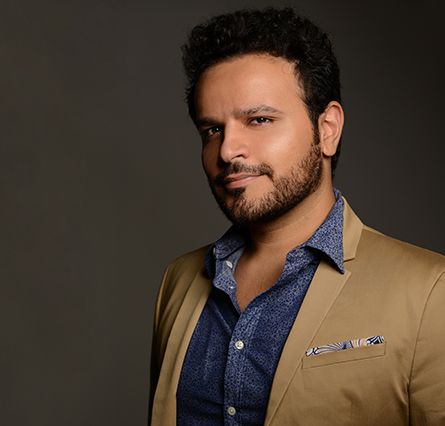 Personal Achievements
Waleed has lectured in a variety of governmental and private institutions in Bahrain, Dubai (where he participated in the World Government Summit in 2016 & 2017), Doha, Kuwait, Phuket (where he holds his annual meditation retreat) & London.
Waleed is also a published novelist his novels including: 'I Wasn't There' 1999 Dar Al-Konooz, 'Across Another Life' 2006 Arab Institue for Research and Publication (winner of the country's book award) and 'Glanced Visions of Yarmuq' 2009 Al-Intishar Institute. He is a native of Muharraq City and a proud graduate of the Bahrain Bayan School.